Tax Planning
BUCKSPEAK SERVICES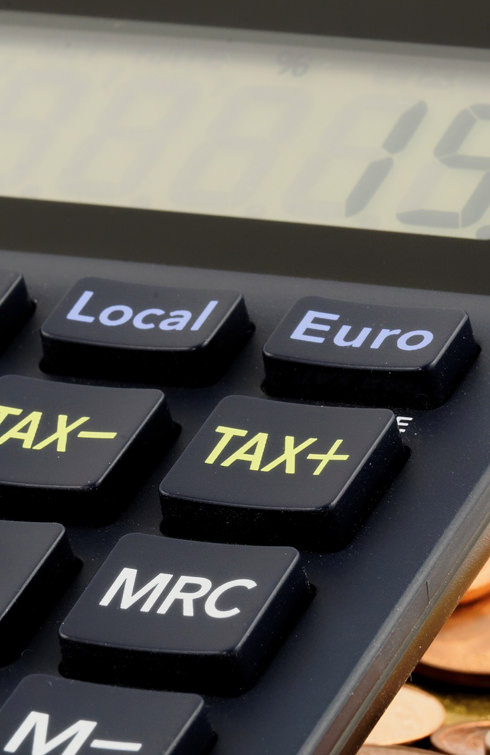 Tax is a constant
Yes, taxes are here to stay.
However, reducing the burden of taxes as much as possible is the practice of intelligent people.
How can you make the most out of your hard earned money and not worry about the last minute rush to pay your taxes?
Let's axe that tax!
Whether it's the windfall that you earned, the inheritance that you received or regular tax issues that you face… tax can hit all of your income.
At BuckSpeak we provide adequate assistance with your tax related worries.
Our seasoned professionals and tax consultants will guide you and help you make the most out of your earnings.
To know more, speak to us.
Get in touch with us for your wealth management needs
We believe that "money in itself is not important but money in the right place can have a positive influence in our lives". Let's talk about growing your wealth. Simply provide us your details using the form given belowand we'll connect with you to do the rest. Yes, it's that simple to get started!