Pay Role
BUCKSPEAK CORPORATE SERVICES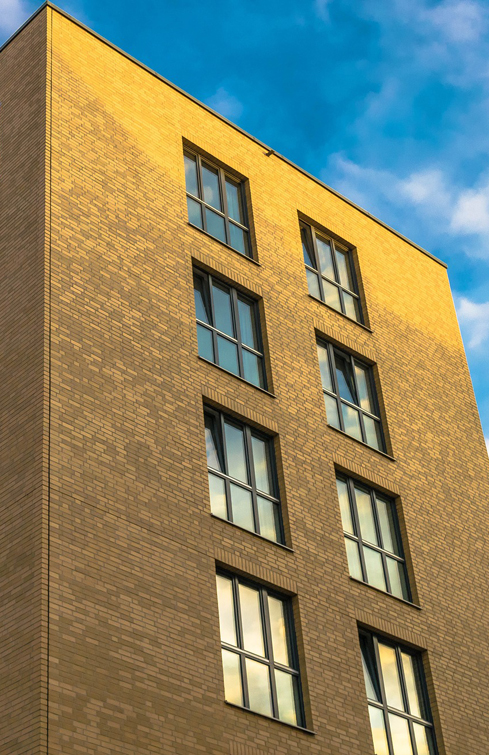 Pay Role was created out of a need to address the growing distress in the mind of employees with regards to financial issues.
Pay Role is a unique service that helps employers address the challenge of keeping their employees motivated by identifying issues of financial stress and help mitigate them effectively.
We believe this helps a great deal in helping your employees manage financial challenges positively. Consequently, they will reduce their stress and be more productive.
Pay Role is a combination of tests and counselling sessions aimed at the employees handle their savings, investments, expenses, risks and taxes.
Get in touch with us for your wealth management needs
We believe that "money in itself is not important but money in the right place can have a positive influence in our lives". Let's talk about growing your wealth. Simply provide us your details using the form given belowand we'll connect with you to do the rest. Yes, it's that simple to get started!