FY 2022-23 was a year of 'accumulation' (reminded me of 2018-19). Corporate profits grew, Equity markets didn't and hence valuations became reasonable. This meant we could buy more for the same investment. Sometimes investing can be that simple!!! This is exactly the kind of year, we at BuckSpeak, love.
Our work-family grew as well.  Vivek Rathi joined our Client Success Team (CST), taking our team strength to 6. Client Success is traditionally referred to as Operations. However, we strongly believe that the traditional term does not do enough justice and hence we like the term that we use 😊. His addition also meant that our average age has come down :-).
The year had some interesting tales to tell. Let us dive into some of them :
3.8 x ( Long Term Pays off) was the growth in assets that have stayed for more than 10 years with us.
2.27 cr invested for more than 10 years has grown to 8.57 cr. The absolute is small since we only started in 2010. These are the funds wherein we have made absolutely no change (including equity + debt).
For assets that have spent more than 7 years with us, the growth is 2.8x. 7.65 cr has grown to 21.4 cr.
Please bear in mind, this is not to be taken as a return in 7 years. The average holding period is higher than 7 years.
MF Industry:9 %; BuckSpeak: 20.7 % (when the markets get dull, we get 'interested')
The data above is the growth in overall assets for the MF industry and for BuckSpeak. Importantly the equity assets grew by 25.3 % for us. Simply put, we invested more of our investors' money into equity (buying more units at better valuation)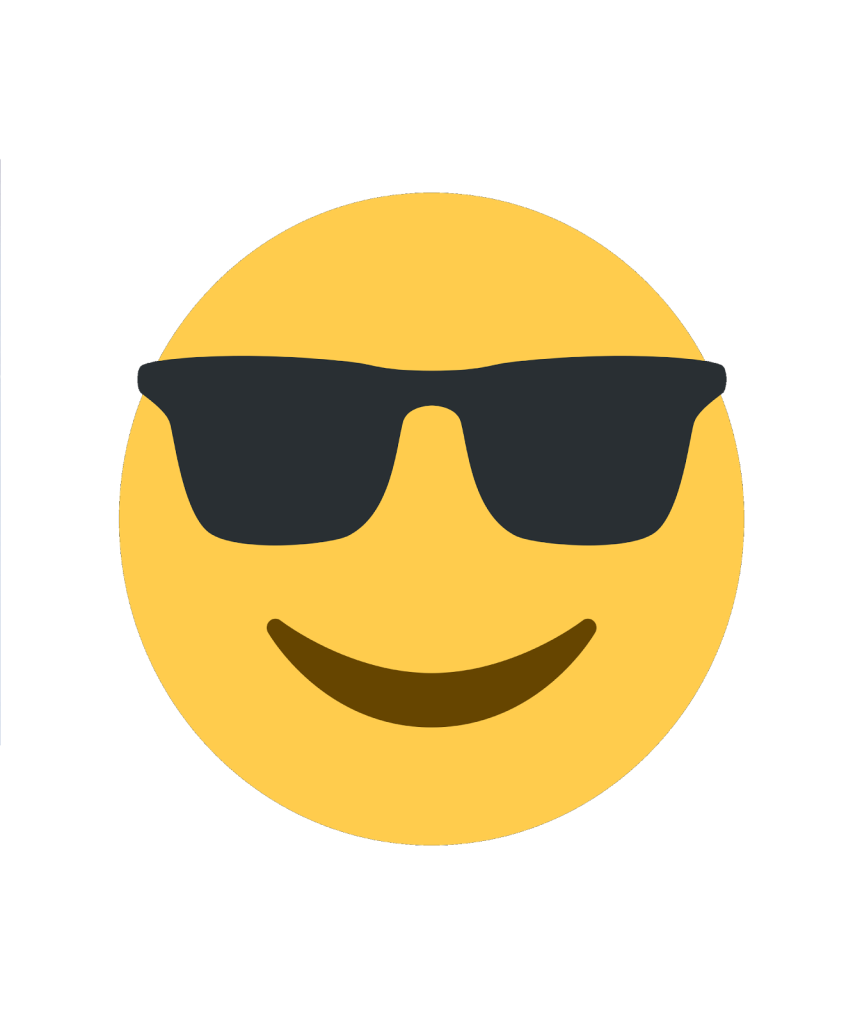 In 2021-22, when the valuations were higher, we didn't scale up our equity assets as much as the industry. In fact, our non-equity (debt, gold, etc.) grew by 33 % that year compared to 10 % for the industry.
92.5 % (Discipline matters) 
of our clients maintained or scaled up their SIP this FY. Only 7.5 % reduced their monthly contribution, almost entirely due to temporary cash flow issues.
Zero :
Was the no of new funds (called NFOs in industry parlance) we recommended. In the world of equity funds, we have no love, if you don't have a track record 😊(unless it's a virgin space, which it rarely is)
MF industry: 1%; BuckSpeak: 200 % ( avoiding mishaps)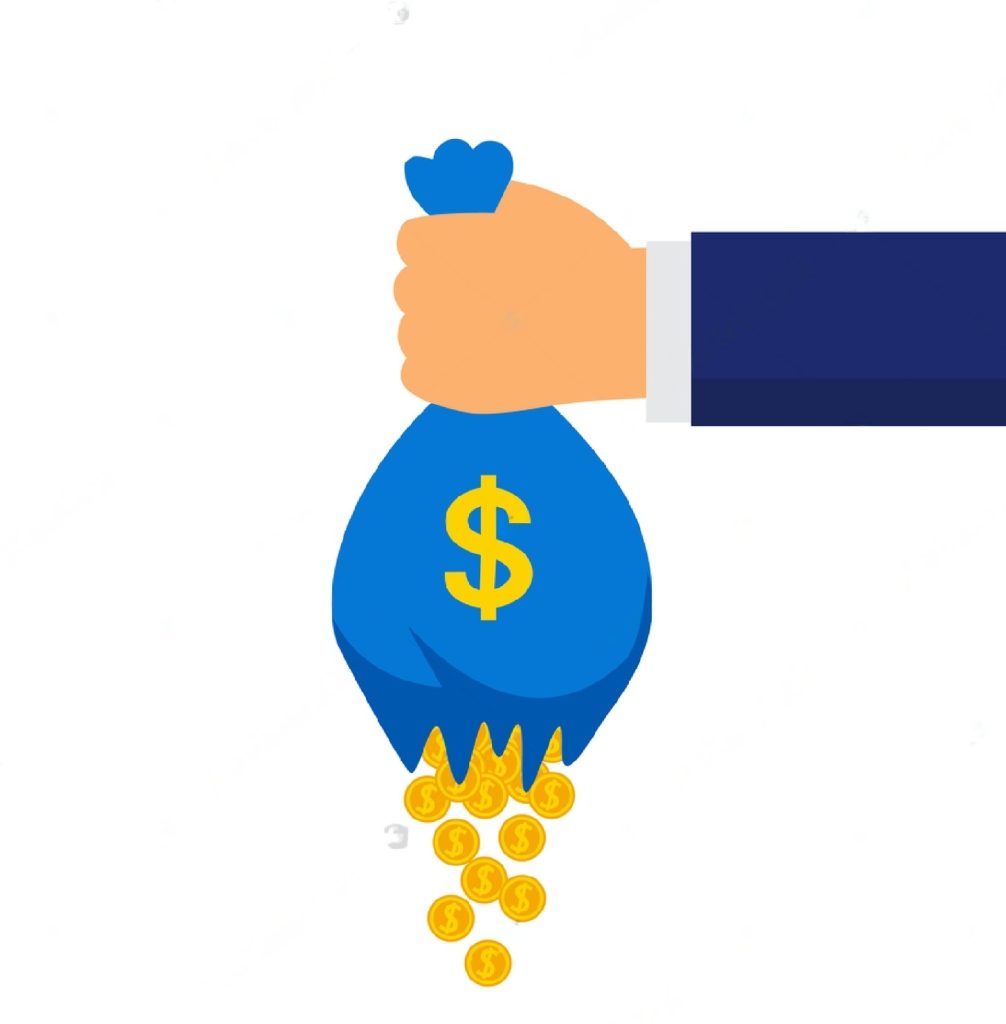 That's the respective growth in assets for Indian funds investing globally. Our exposure went from 1.5 cr to 4.5 cr, while the industry's contribution remained flat. We have kept on adding money into the global funds while they are in the middle of correction. Please bear in mind, the industry exposure had almost doubled in the previous year (when it reached its peak). This mis-timed investment meant serious correction in portfolios for the industry. Our low participation during that period meant lower downsides.
Like we mentioned in the beginning, every year has a different character. This one, we liked it a little bit more. It was a year of balance and proportion. Something, we all could use a little bit in our own lives 😊.
Disclaimer : The opinions expressed in the Blog are for general informational purposes only and are not intended to provide specific advice or recommendations for any individual or on any specific security or investment product.  It is only intended to provide education about the financial industry.  The views reflected in the commentary are subject to change at any time without notice.Image has been used only for representational purposes. While lot of care has been taken to validate the data , neither BuckSpeak nor any of its employees should be held responsible for its authenticity. Investments are subject to market risk , please engage with professionals to take better investment decisions.
We like to share links to articles and information which is interesting to us.  It is in no way an endorsement by us or by anyone associated with us.