Honest Confession
This month's blog post has been a struggle. The amount of stuff happening in the investing world, can easily make you go bonkers 🙂
But then are some events in the financial world, which has a significant everyday impact on all of us. One of which is making life difficult for all of us (in varying degree) :
INFLATION
another favourite inflation example :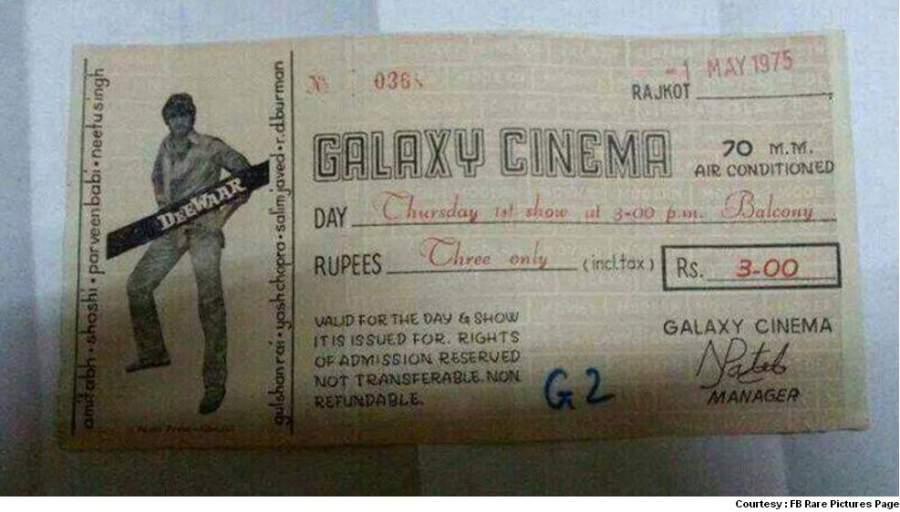 The developed world (especially US) is facing unprecedented amount of inflation
US inflation since 2000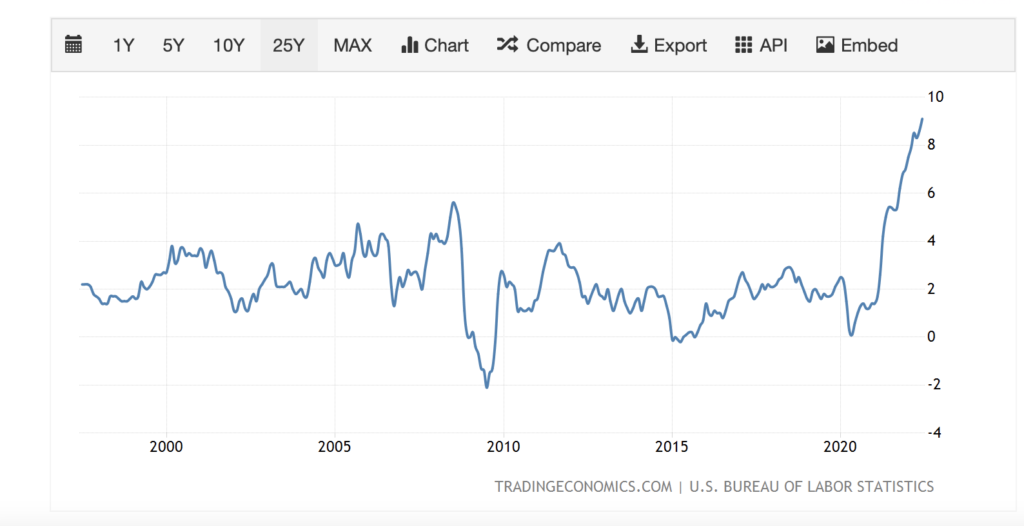 India on the other hand has seen similarly high levels in the past, in fact even in the last 10 years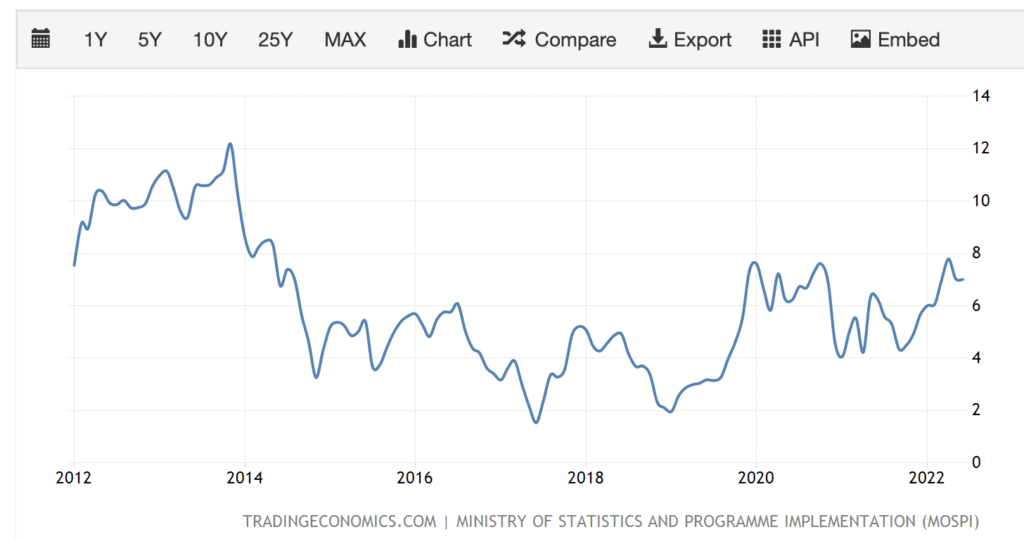 'Investing in the time of inflation'
At current times, no asset seems to be a safe haven. Having said that, the strategy to beat inflation reminds me of this: In times of peace, prepare for war
In the Indian context, in recent times, investing into equities from 2001-2004, 2010-2013 & 2018-mid 2020 delivered higher than average returns. These were all periods of negative/ low positive returns.
Without a doubt, equity is best suited to build a long-term inflation beating portfolio. The below chart is a great example
Why you need to invest, in one chart… pic.twitter.com/7tkR24roaH

— Charlie Bilello (@charliebilello) July 13, 2022
This in no way means, that equities would beat inflation over every 2–3-year period. There would be periods, wherein we can have high inflation and even negative returns, but over long-term equity does the job.
Rate Hikes and Equity markets :
In the same period, Nifty :

Bottom line : The short term might be choppy, but as seen in the past, every correction is a great opportunity
Disclaimer : The opinions expressed in the Blog are for general informational purposes only and are not intended to provide specific advice or recommendations for any individual or on any specific security or investment product.  It is only intended to provide education about the financial industry.  The views reflected in the commentary are subject to change at any time without notice. Image has been used only for representational purposes. While lot of care has been taken to validate the data , neither BuckSpeak nor any of its employees should be held responsible for its authenticity. Investments are subject to market risk , please engage with professionals to take better investment decisions.
We like to share links to articles and information which is interesting to us.  It is in no way an endorsement by us or by anyone associated with us.