Building Wealth Smartly…
THE BUCKSPEAK STORY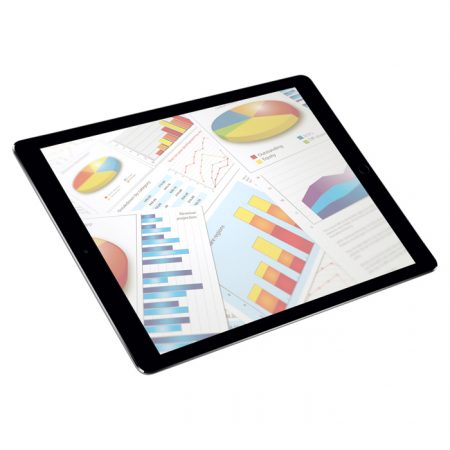 20 years and counting…
The BuckSpeak team has rich experience of more than 20 years in wealth management and asset management.
So rest assured, you are in passionate, capable and trustworthy hands.
We are people who take our jobs pretty seriously.
The only thing we are more serious about is your happiness and satisfaction with us!
What's in it for you…
BuckSpeak was created by a bunch of finance professionals who believe in positively influencing the lives of people who have a need to create wealth for them so that they can fulfil their long and short term financial goals.
We provide smart, efficient and simple solutions to your problem of wealth accumulation by cutting down on all the jargon and complications that you face when you take decisions regarding your money.
Every BuckSpeak solution is personalised to fulfil your unique and specific financial needs and goals.
You should speak to us if you have any or all of the following issues…
"I can do it myself" but as a busy professional I have never devoted enough time to understand the various aspects of wealth creation as much as I would have liked to
I want someone to help me make prudent investments and take the decisions based on extensive research
The last time I executed a "Hot tip", I burnt my fingers and was left with a bad aftertaste
I have 20 years to my retirement am I doing enough to save for my future
I want my children to get the best of the education available—am I planning and in sync with achieving this objective?
I have a decent job and a good lifestyle but I feel insecure about my future
What I really want is to get the basics right with minimum hassle—unbiased evaluation of investments, building a diversified portfolio and ensuring that I get to my financial goals
We at Buckspeak will help you find those answers and more…
We believe that "money in itself is not important but money in the right place can have a positive influence in our lives". Let's talk about growing your wealth. Simply provide us your details using the form given belowand we'll connect with you to do the rest. Yes, it's that simple to get started!