Treasury Management
BUCKSPEAK CORPORATE SERVICES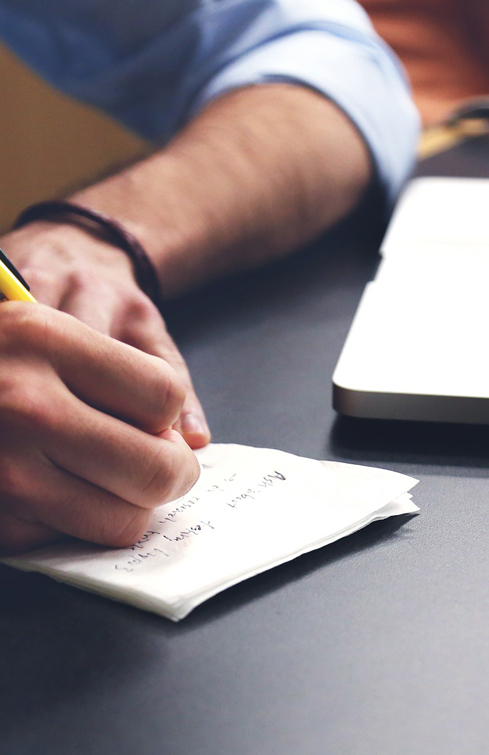 Treasury management for any organisation
Large or small or midsized—every organisation can make the most of their daily cash flows or parked funds that are due to be deployed over a period of time.
Is your money lying idle and not working while you are actively working hard for the growth of your organisation?
Making cash-in-hand productive
Our finance team has the data management systems in place to know when and how much to deploy cash in hand.
We help manage your cash flows better, so that the deployment happens at the right times ensuring your money earns every day and does not stay idle.
Apart from our operational efficiencies in place, we also have adequate understanding of various financial products.
Want help in making your idle cash more productive?
Speak to us, we at BuckSpeak help many small and large corporates in managing their treasury function efficiently and productively.
Get in touch with us for your wealth management needs
We believe that "money in itself is not important but money in the right place can have a positive influence in our lives". Let's talk about growing your wealth. Simply provide us your details using the form given belowand we'll connect with you to do the rest. Yes, it's that simple to get started!