Startup Advisory
BUCKSPEAK CORPORATE SERVICES
Being lean and efficient, without compromising on growth is what every startup aspires to be. A big part of this is possible if you have the right partners to take care of your non-core functions.
A startup is often constrained for resources (both human and material) and ideally you would want to focus your energies on your business more than anything else.
We at BuckSpeak understand that startups require a significantly different approach than other corporates and have the right kind of expertise and experience to partner with them.
Here are few of our bespoke services for Startups
TREASURY MANAGEMENT
We help you on how to best deploy the funding that you have received.
We have helped startups right from their seed money stage through multiple series & rounds.
There are several investment avenues, which score better than fixed deposits on liqudity, return and tax efficiency.
fOUNDERS' wEALTH MANAGEMENT
Founders sacrifice a lot to start their ventures and we understand that they need specific assistance to manage their wealth. Often, founders have to put on hold, most of their long term financial goals—like Children's Higher Education or their own retirement planning.
BuckSpeak is specialised in getting things back on track in their financial lives. More importantly, since we are a boutique set up, we have the necessary bandwidth to do this efficiently.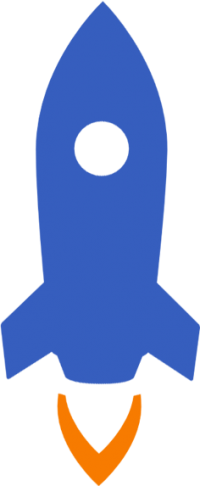 Tax advisory
We help you streamline your cash flows, which can result in significant savings on a regular basis. Often, this a neglected area due to lack of right resources. Right kind of Tax advice can result in significant savings every year.
We don't just help with plain Tax filing, but would bring in more detailed and customised approaches for every individual.
CASH mANAGEMENT
We help you streamline your cash flows, which can result in significant savings on a regular basis.
Salary Structures
Designing salary structures for founders and key employees is an extremely specialised skill. We, along with our partners will help design and streamline salary structures, which are tax efficient and compliant with necessary laws and regulations.
Get in touch with us for your wealth management needs
We believe that "money in itself is not important but money in the right place can have a positive influence in our lives". Let's talk about growing your wealth. Simply provide us your details using the form given belowand we'll connect with you to do the rest. Yes, it's that simple to get started!